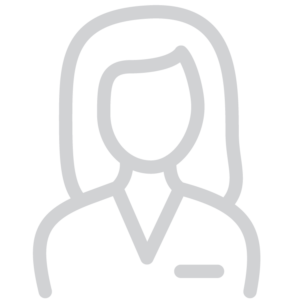 Caring Staff
Our professional staff is very understanding and caring at such hard times. We are here to help and serve you to make this an easier process.
3 Locations
We have three beautiful memorial parks in the Gwinnett County area. Along with many burial options and layouts to choose from.
Request Pre-Planning Guide
"Not a bad idea", say most Americans. In fact, over eight out of ten (84%) of those interviewed for the survey, believe pre-arranging for the details of their own funeral is a good idea, and 40% say they are likely to do so within the next five years. The survey found, not surprisingly, that people who have had past experience arranging memorial services for a relative or a friend are more likely than others to pre-arrange details of their own burial or funeral.
Above & Below Burial Options
Our three locations offer a variety of burial options that include: Above Ground Mausoleum Entombment, Below Ground Burial, Private Estates and Cremation Interment/Inurnment. Each location has it's own unique layout and availability. Stop by any one of our memorial parks to consult with a professional today.