We regret to announce that due to the continuing limits on businesses sponsoring or conducting gatherings of more than 50 people, we will be unable to have our Annual Luminary Services this year for our families.
We usually average well over 200 attendees at these wonderful services, plus the volunteer groups who assist us with preparing for them. This was an agonizing decision for us and we trust our families will all understand why we were forced to make this exception for this year.
Hopefully the situation with the Covid 19 Virus will ease soon and we will all be able to get back to normal in a few months. 2020 has been a stressful, unusual year and we all have had to make sacrifices in our lives, especially regarding any type of gatherings including funerals and other events.
We appreciate all of you having placed your trust in us as caretakers of your loved ones' final resting place. We stand ready to serve your family, please call us if we can be of any assistance to you in that effort. From our staff to your homes and families, may God bless you this Holiday Season!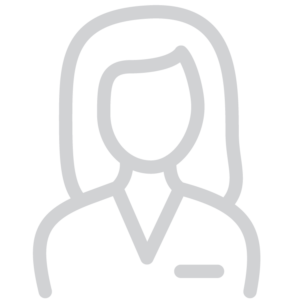 Caring Staff
Our professional staff is very understanding and caring at such hard times. We are here to help and serve you to make this an easier process.
3 Locations
We have three beautiful memorial parks in the Gwinnett County area. Along with many burial options and layouts to choose from.
Request Pre-Planning Guide
"Not a bad idea", say most Americans. In fact, over eight out of ten (84%) of those interviewed for the survey, believe pre-arranging for the details of their own funeral is a good idea, and 40% say they are likely to do so within the next five years. The survey found, not surprisingly, that people who have had past experience arranging memorial services for a relative or a friend are more likely than others to pre-arrange details of their own burial or funeral.
Above & Below Burial Options
Our three locations offer a variety of burial options that include: Above Ground Mausoleum Entombment, Below Ground Burial, Private Estates and Cremation Interment/Inurnment. Each location has it's own unique layout and availability. Stop by any one of our memorial parks to consult with a professional today.